DARTMOUTH MUSEUM'S ARCHIVE LIBRARY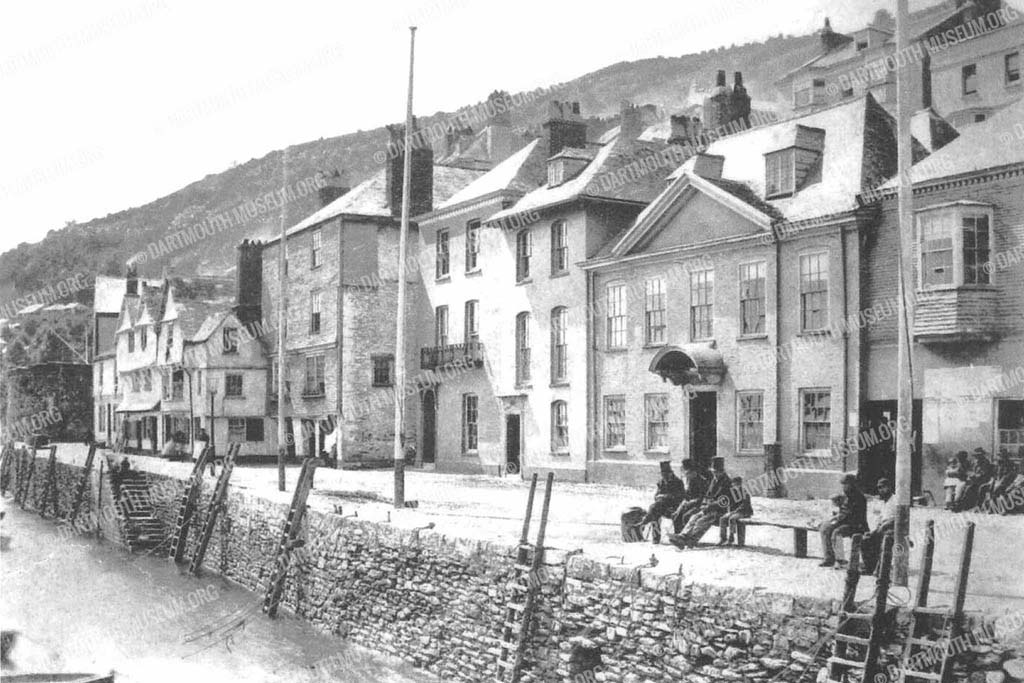 Archive Name: Bayards Cove, 1860
Digital Archive Ref ID: DA-A0103
Catalogue ID:
File Size: 564KB
File Type: JPG
Description: Historical photograph of Dartmouth's iconic Bayards Cove looking towards the Fort, with seats near ladders where coal lumpers sat ready to dash for boats that wanted coaling.
PERMISSION OF USE REQUEST
If you wish to request permission to use this archive item, please complete this short form below with your details and requirements.
Please include the Digital Archive Ref ID and Item Name below.
DARTMOUTH MUSEUM'S ARCHIVE LIBRARY