Visitor Reviews
Tell us about your experience visiting Dartmouth Museum.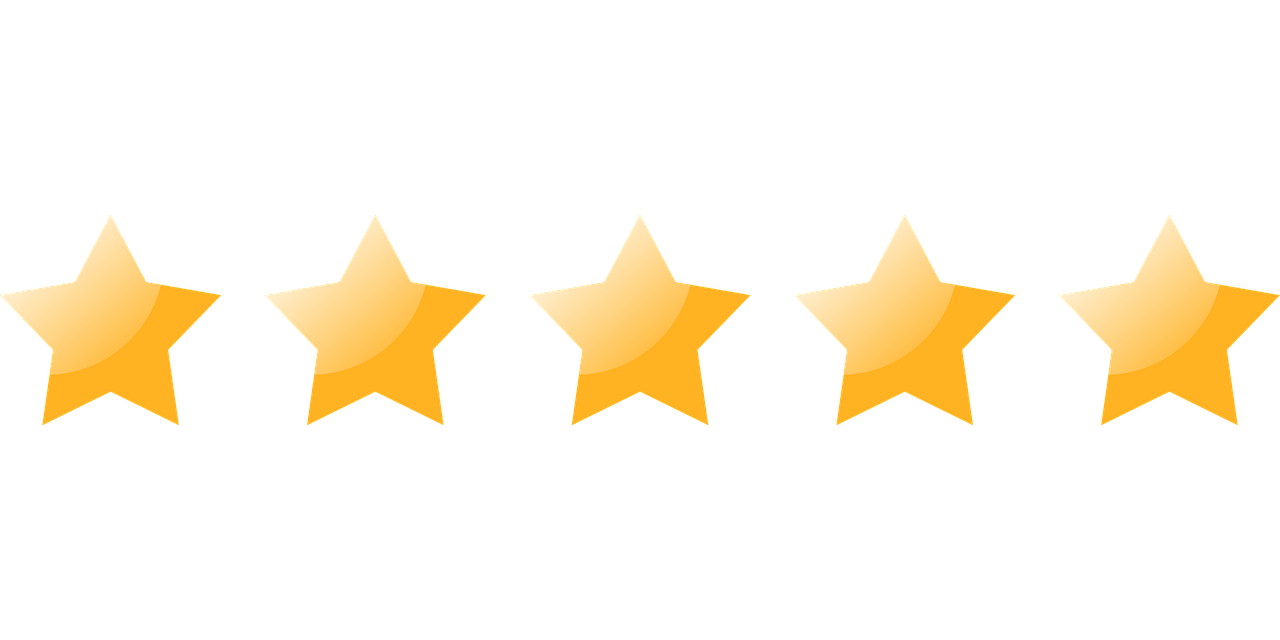 Dartmouth Museum is a small and compact exhibiting to visitors to National Museum standards.
We are a team of volunteers who are all passionate about history. We hope you'll enjoy the great exhibitions and we invite you to please take a moment to share with us your thoughts and feedback. On behalf of the Museum Team, we thank you for your interest.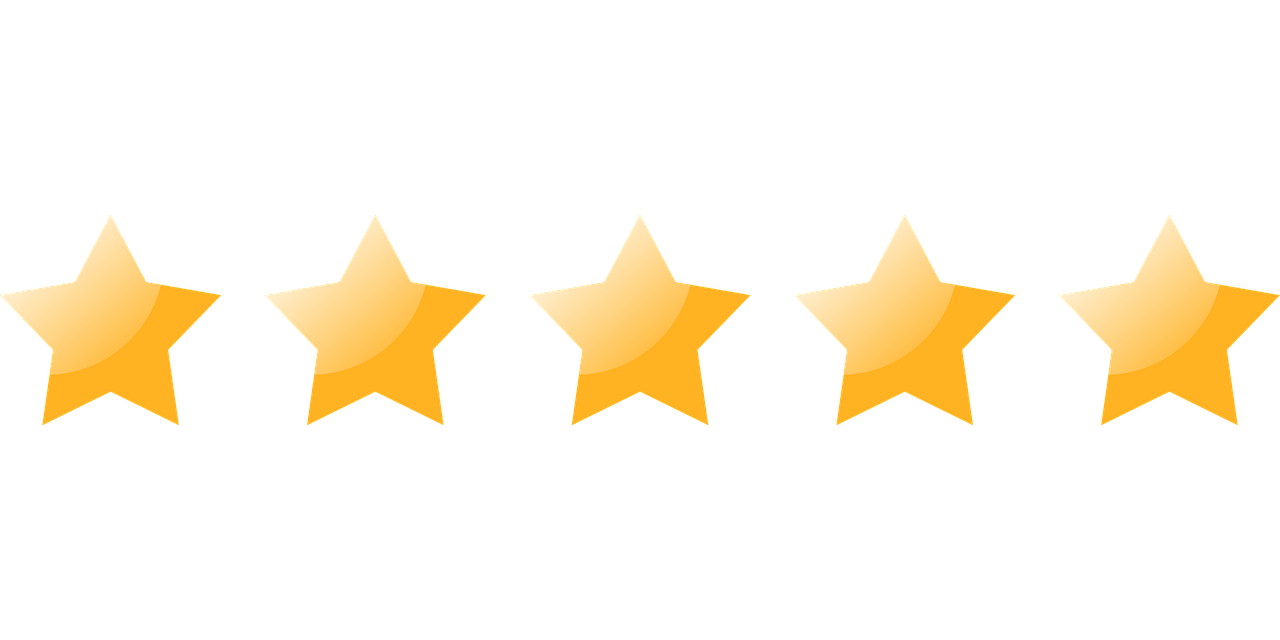 It's a tiny museum, but packed with fragments of important history such as Mayflower and the D-day in WW2. The film about getting ready for D-day shows some background scenes from that time. Two teenage sons seemed to find it interesting as they are learning about WW2 at school. The Mayflower replica ship is impressive and well made. We went during the Feb half term and it was raining and wet, so we decided to go in. It was worth visiting.
– Chiho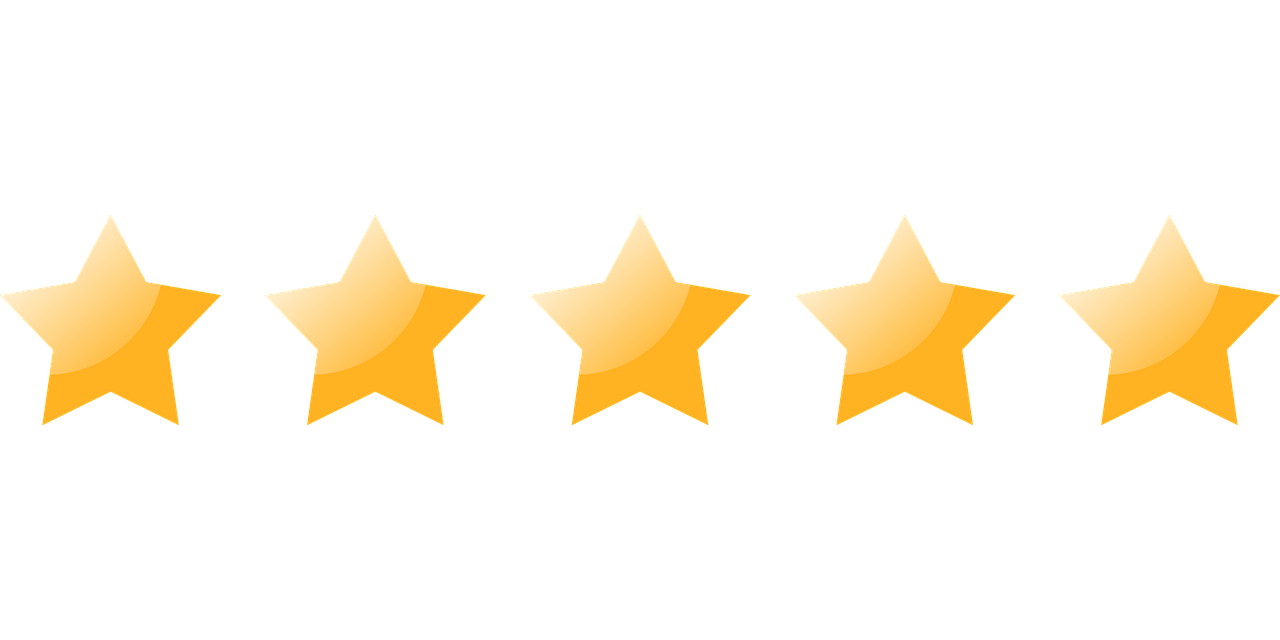 Great little museum & very friendly staff. Loved the new exhibition on The Mayflower. Well worth a visit.
– Sarah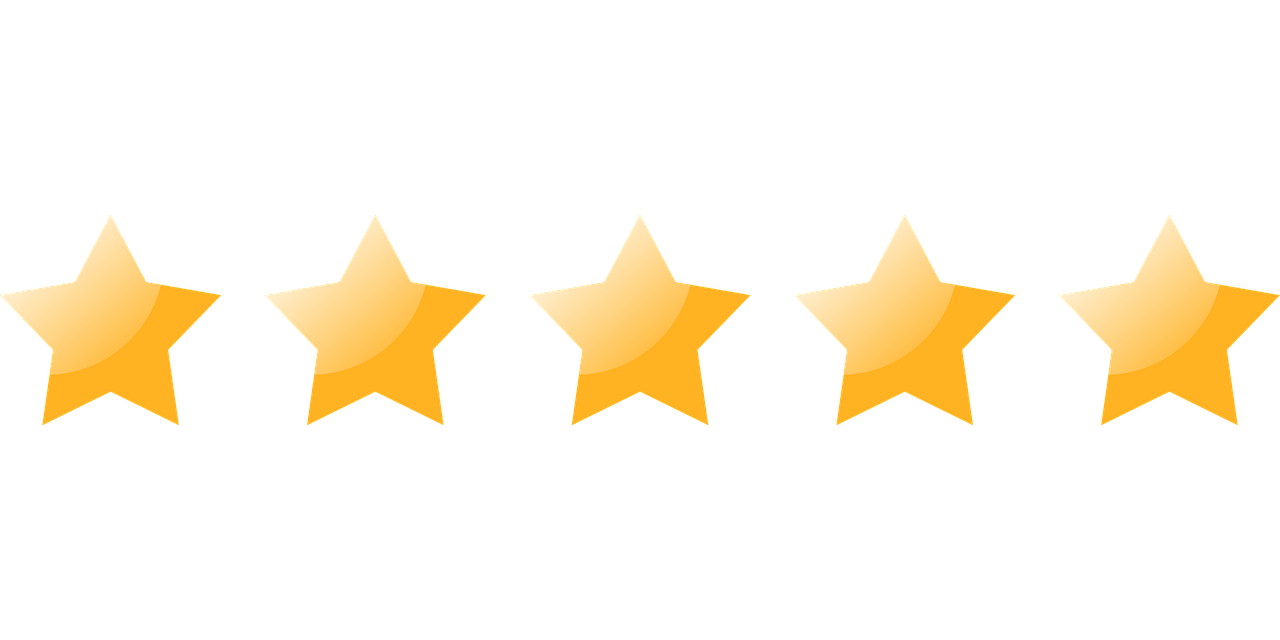 Great place to visit to bring the history of the town and area into life. Really enjoyed 45 minutes here and great information from staff. The Mayflower Exhibition currently on is excellent!!
– Emma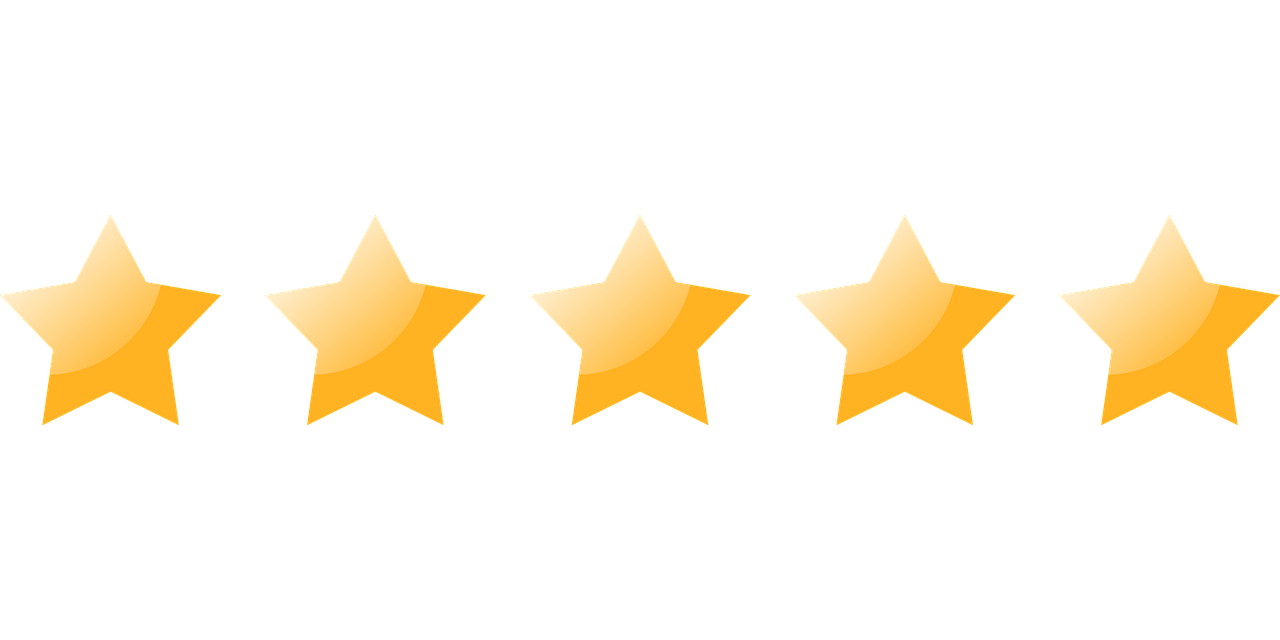 A must-see for all visitors to Dartmouth! The Museum's exhibits really help you to discover the events, and people, which have led to Dartmouth being the vibrant place it is today. We loved learning about it in our warm welcome by the Museum staff, who were very knowledgeable. A fantastic collection, clearly described, and a fascinating insight.
– Trudy