DARTMOUTH MUSEUM'S ARCHIVE LIBRARY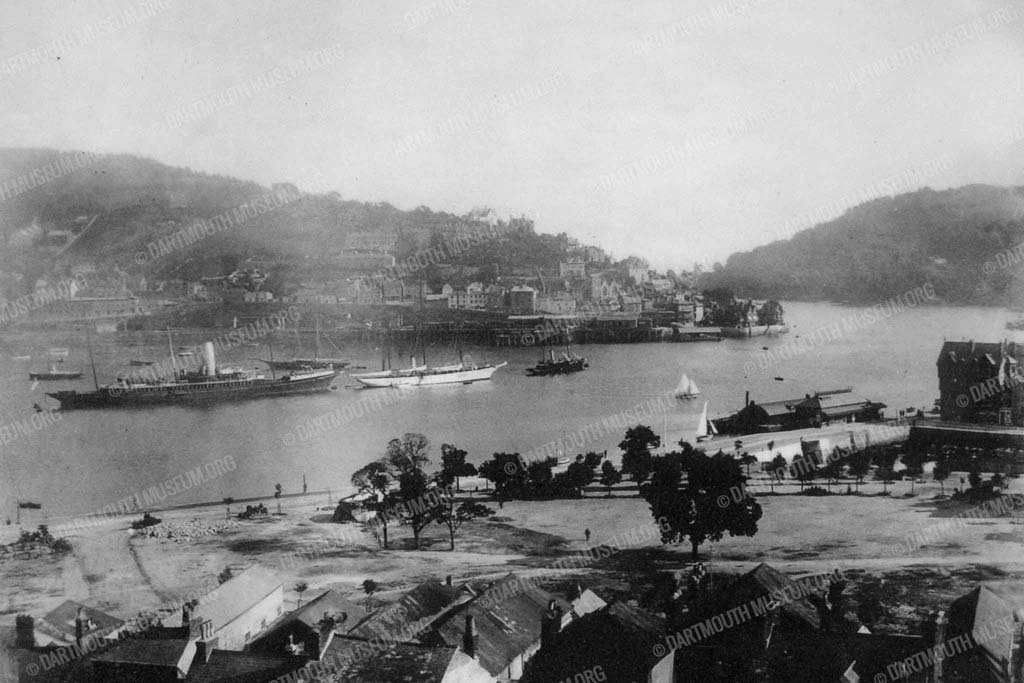 Archive Name: Dartmouth Town, 1885
Digital Archive Ref ID: DA-A0209
Catalogue ID:
File Size: 1.32MB
File Type: JPG
Description: Historical photograph of a view of Dartmouth Town from Clarence Hill over the new South Embankment and Mayors Avenue, recently reclaimed from the River in 1885.
PERMISSION OF USE REQUEST
If you wish to request permission to use this archive item, please complete this short form below with your details and requirements.
Please include the Digital Archive Ref ID and Item Name below.
DARTMOUTH MUSEUM'S ARCHIVE LIBRARY